25% HODL SALE!
Welcome to the official Doge Survival server store! This is the place for you to enhance your Doge Survival player experience while supporting the server.
We offer custom ranks, crate keys, and much more. Select what you would like at the top dock and checkout from there.


Payments
All payments are handled and secured by Coinbase & PayPal.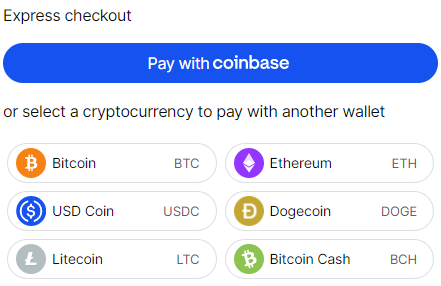 Paypal accepts Visa, Mastercard, American Express, and much more! You do not need a Paypal account to use their services.

Don't have a PayPal Account? Check out as a guest!

As you are checking out, select Paypal as the payment gateway.




Once prompted, select "Pay with Debit or Credit Card"



If you have any questions regarding payments please reach out to us on our Discord.

Note: We do have a $1 surcharge Paypal fee.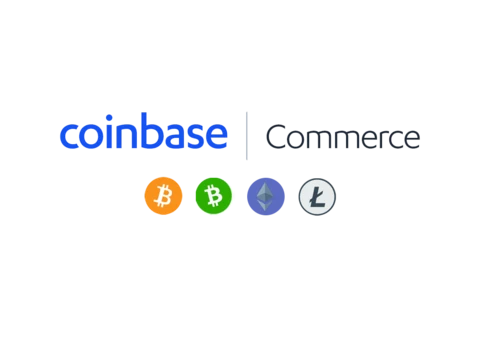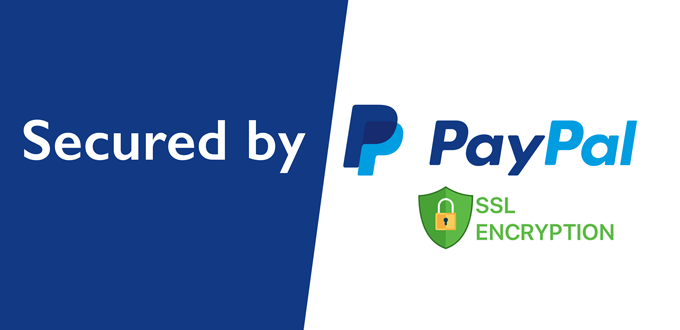 Doge Survival is in no way affiliated with Mojang, AB. or the Dogecoin team, Nor should it be considered endorsed by these companies.
Whale of the Week

ShibaBillionaire